"Taking care of your body, no matter what your age, is an investment"
- Oprah Winfrey
Everyone has something that they are working towards, whether it be:
Addressing pain / movement restrictions
Improving metabolic health
Developing new movement patterns
Getting ready for your next big competition / adventure
Let BASECAMP develop a 100% customized online training program to help you reach your goals!
100% Customized Based on Your:
Flexibility

Passive Joint Range of Motion

Mobility

Active Joint Range of Motion

Conditioning

Cardiovascular & Energy Systems

Skill

Develop New Movement Patterns
"My mission is to add value, my attitude is of active curiosity, and my method is through relationships of trust."
- Francois Baird
"Productivity is never an accident. It is always the result of a commitment to excellence, intelligent planning, and focused effort."
- Paul J. Meyer
"Taking care of your body, no matter what your age, is an investment"
- Oprah Winfrey
"The way to get started is to quit talking and begin doing."
- Walt Disney
Request Free Consultation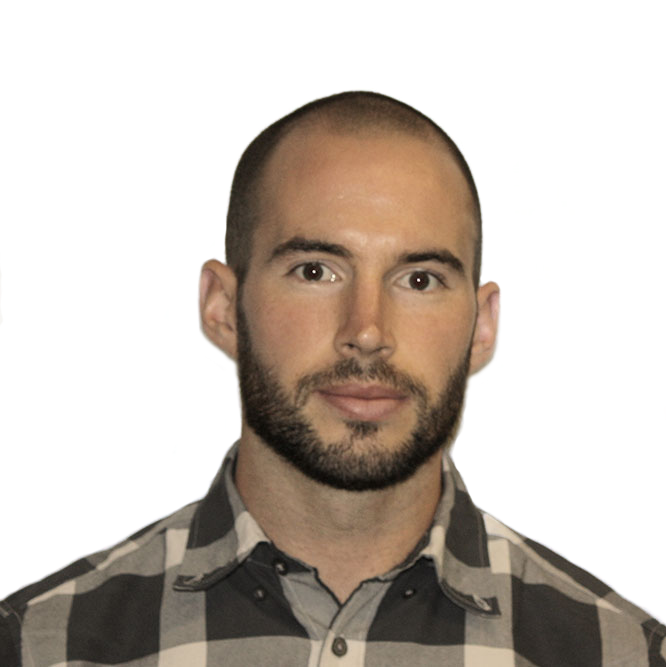 Sign-up for your FREE 15 minute consultation to see if BASECAMP is the right fit for you!